Cancun, Quintana Roo, Mexico
The original "we're back!" post for our recent Cancun trip came out pretty low budget. So let's try this again… Michelle (Hoot) and I spent six days in Cancun at an all inclusive resort in the middle of June. The temperatures where a bit wild… I don't think it was below 85 the entire trip but never into the 90s. The -insane- humidity was the worst part....
Photos by Bicycle
I get stuck in photography ruts far too easily. The latest attempt at digging out was debuted this evening on a ride to a local burrito shop. The burritos aren't very good and, to be honest, neither is this photo. Flickr forums are full of folks talking about mounting cameras to their handlebars in different ways but I took the primitive (and potentially stupid) route of cinching up a...
From here until Tuesday
Cigars, Wine, Dogs, Dinner Parties, Push-ups & Squats, Pick-Up Soccer, Portland Timbers v. Kansas City, Oregon Coast, House Rental, Fireworks, Trying Not To Get Sand In My Camera, Hardcore Relaxing, Finishing A Great Book, Starting Another One, Beers Wrapped In Koozies Psyched.
"You've got to burn straight up and down and then maybe sidewise for a while and have your guts scrambled by a bully and the demonic ladies, you've got to run along the edge of madness teetering, you've got to starve like a winter alleycat, you've got to live with the imbecility of at least a dozen cities, then maybe, maybe, MAYBE you might know where you are for a...
Engineered Brewing?
Most of my time for the past six or so months has been spent in either a plane, an airport, the same job in a different city, or a hotel. If you've followed this blog you've undoubtedly been asking yourself just how many times I can take the same photo of clouds out a window, people lining up to go somewhere or dark, lonely scenes within various Marriott hotels. So, to change it up on...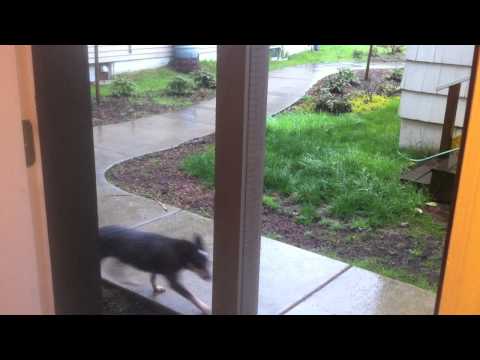 "You're a rambling man and you ain't ever gonna change. You've got a gypsy soul to blame and you were born for leaving."